Contributing to harmony
with nature
for the next 100 years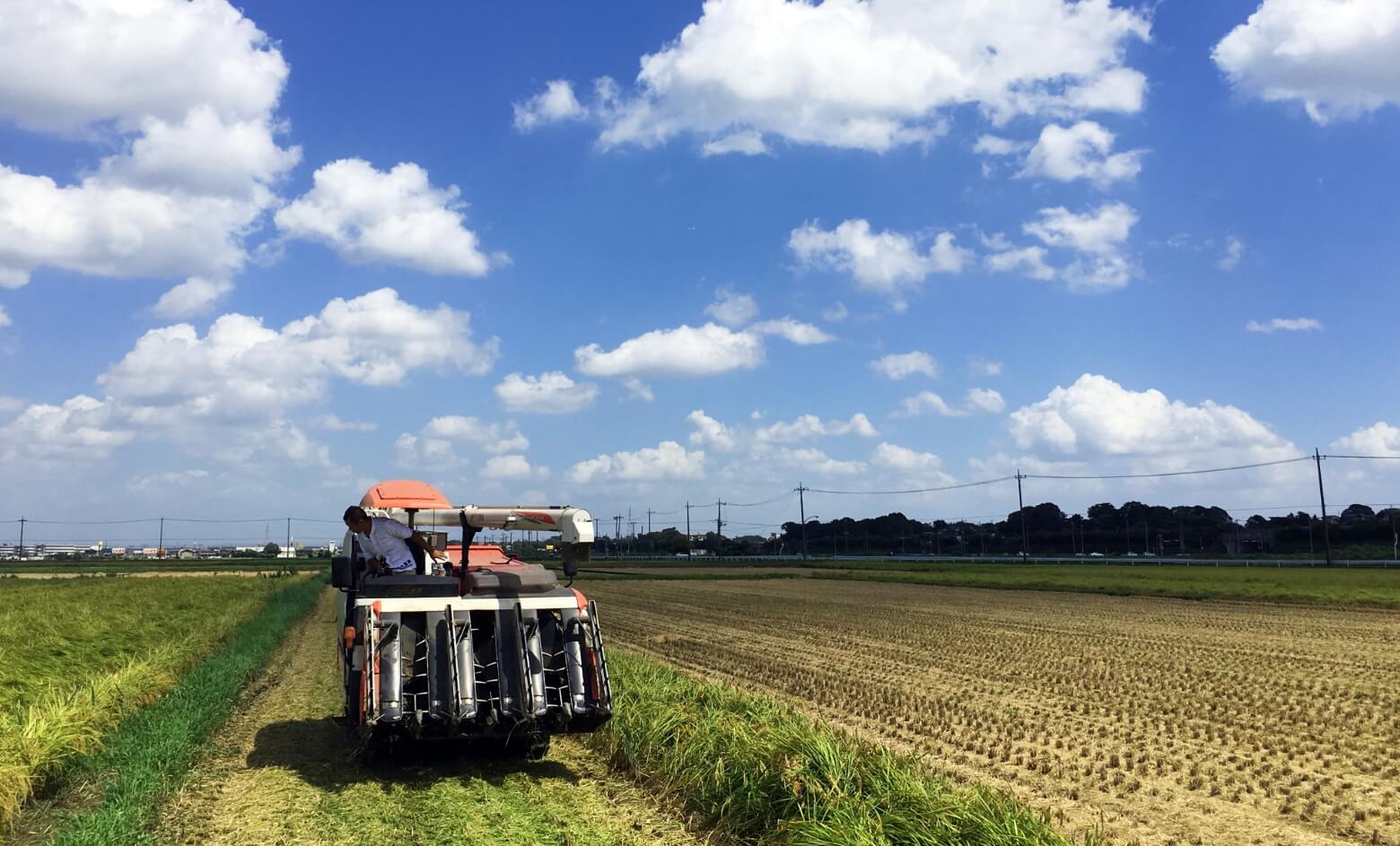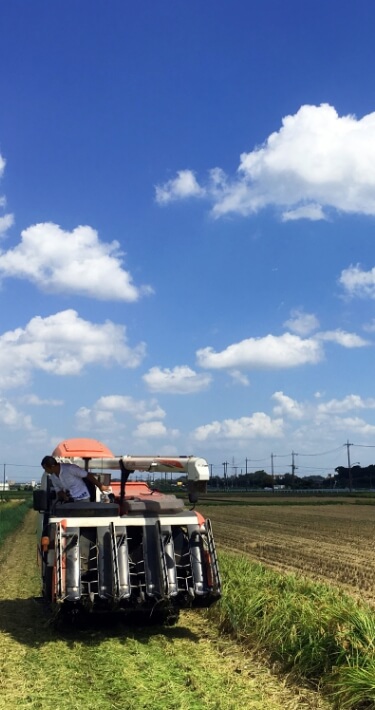 scroll

Reduced pesticides

Farming is nature's gift and we choose to coexist with nature
using fewer pesticides.
Our rice born from the earth is delicious
enough to be eaten alone.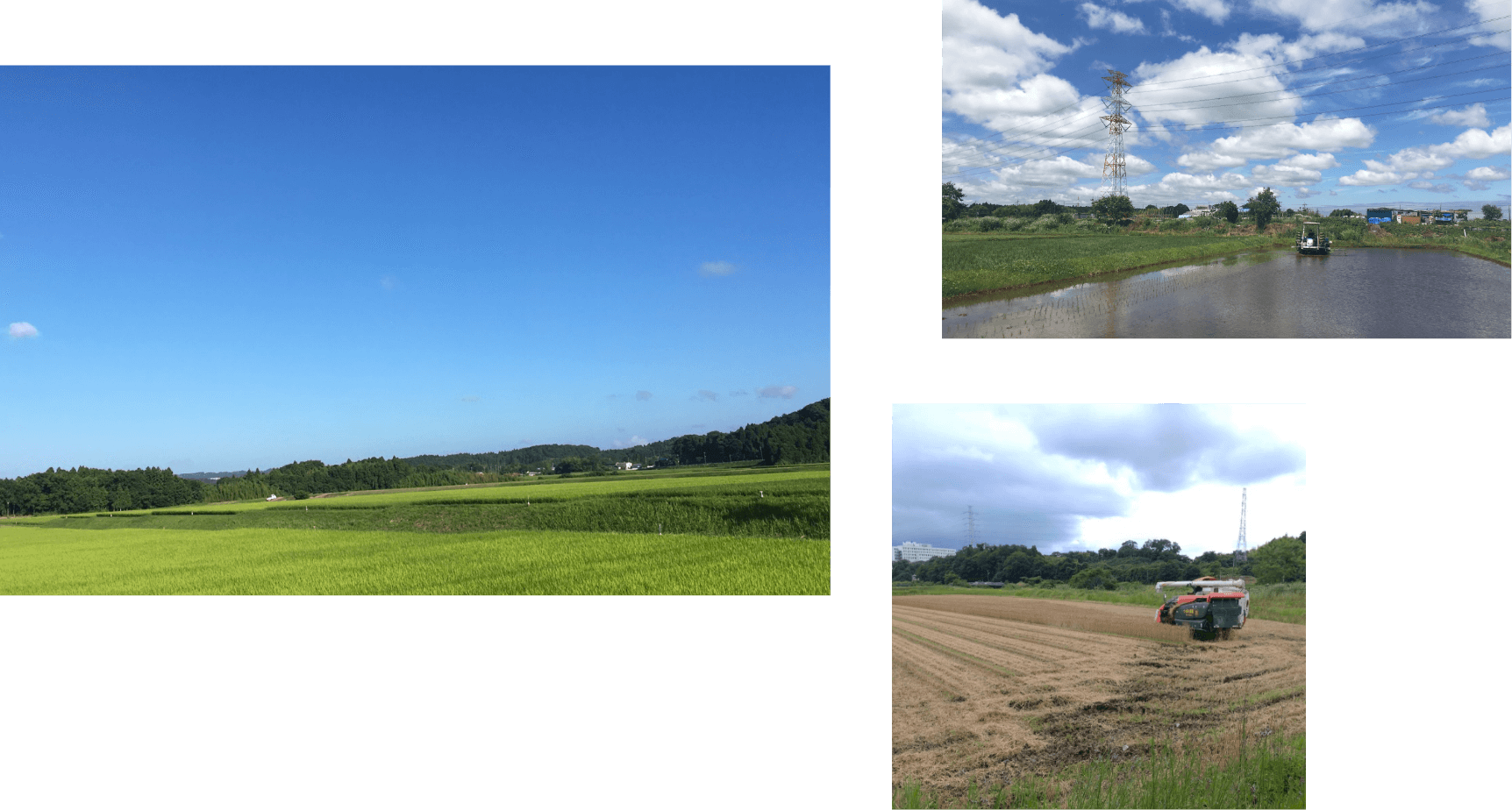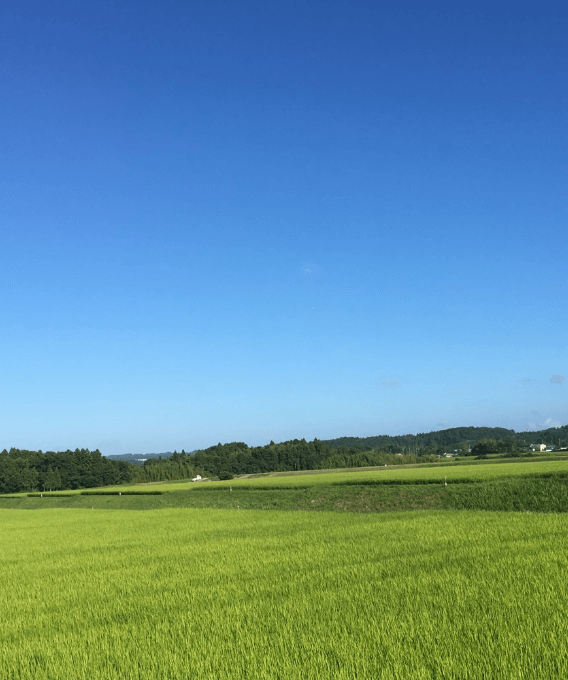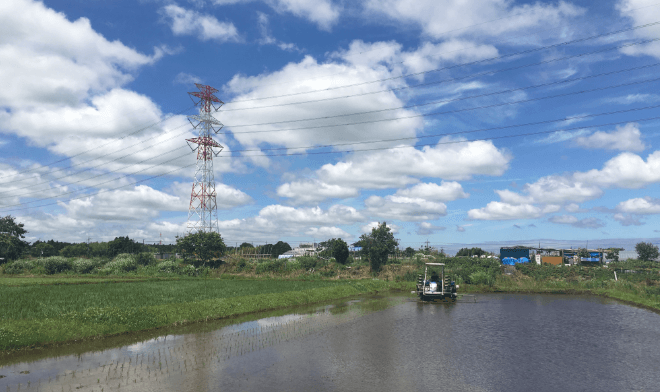 Rice direct from farmers

We spare no effort to optimize taste
and protect the environment.
From making seedlings to planting and harvesting…
we studied and improved cultivation methods
to produce delicious large-grain rice.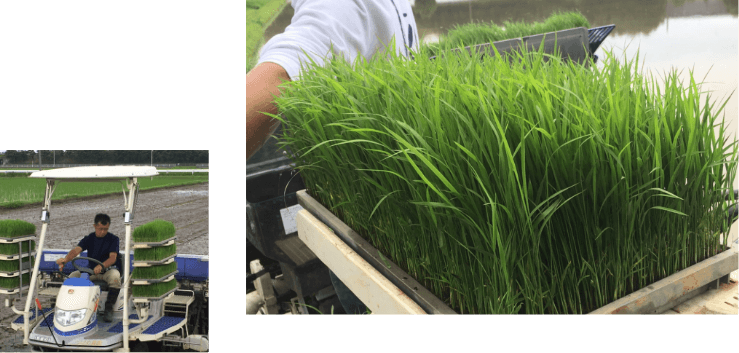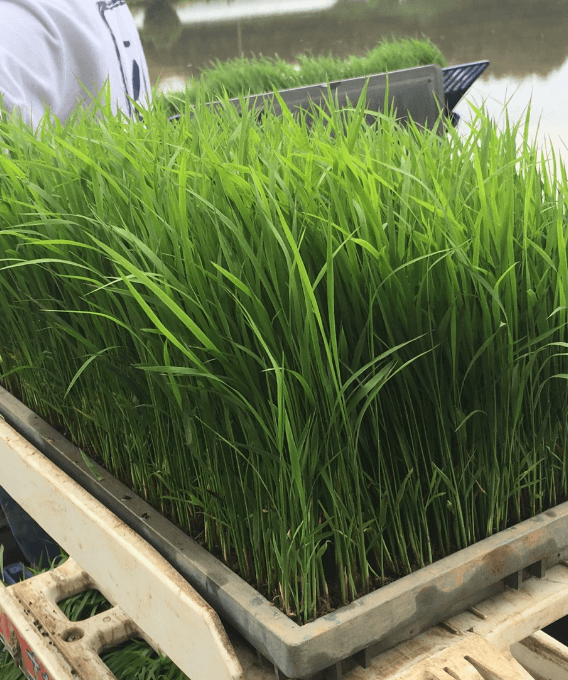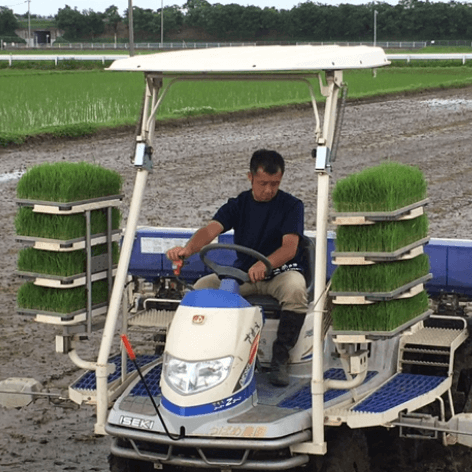 Products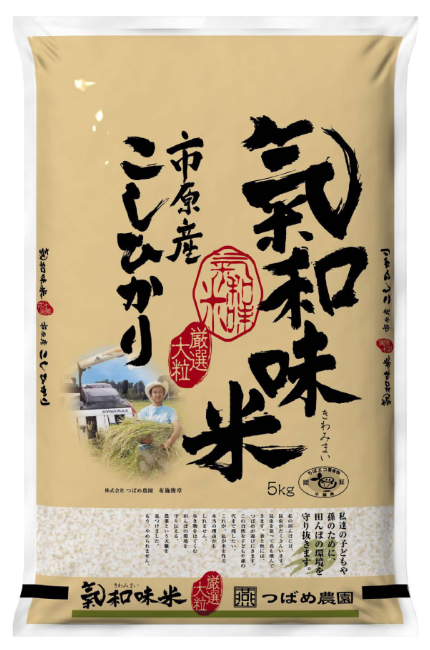 Kiwamimai rice
This specially selected Koshihikari rice is produced in-house and sorted at 1.9 mm, which is larger than usual. Kiwamimai rice, which is the ultimate in taste, is a representative product of Tsubame Farm, which produces "rice that tastes great alone".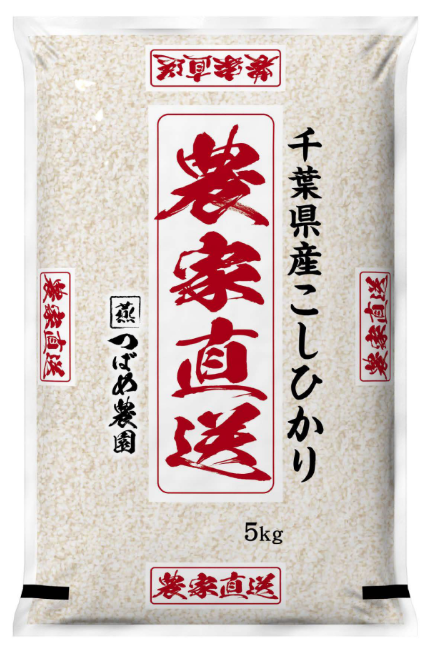 Koshihikari rice from Chiba
Koshihikari rice is popular for its moderate sweetness and stickiness. Only the newest rice of the year is packed in bags, and the fresh taste is only possible because it is shipped directly from farmers.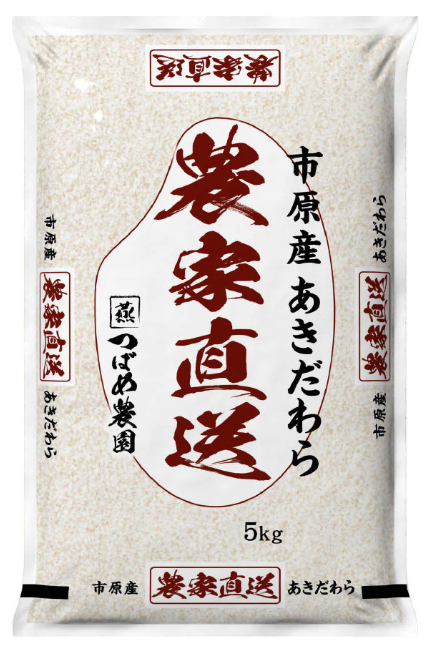 Akidawara rice from Ichihara
Akidawara rice looks and tastes like Koshihikari rice, but our high-yielding variety lets us offer it at a lower price. It's popular with families that eat a lot of rice.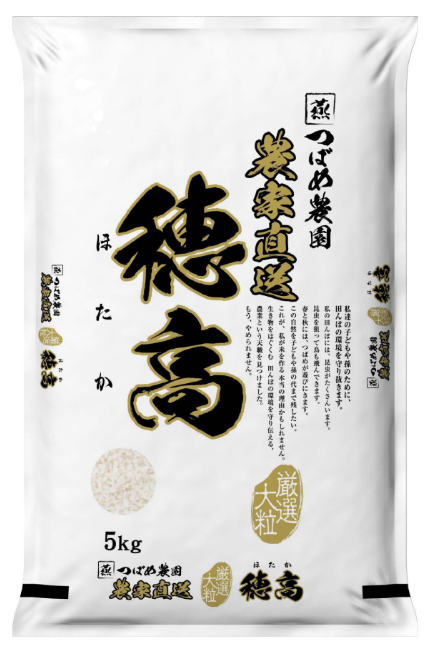 Hotaka rice
It has a chewy texture and is soft even when cold, making it ideal for bento boxes and onigiri (rice balls). It is also recommended for those who like a soft texture.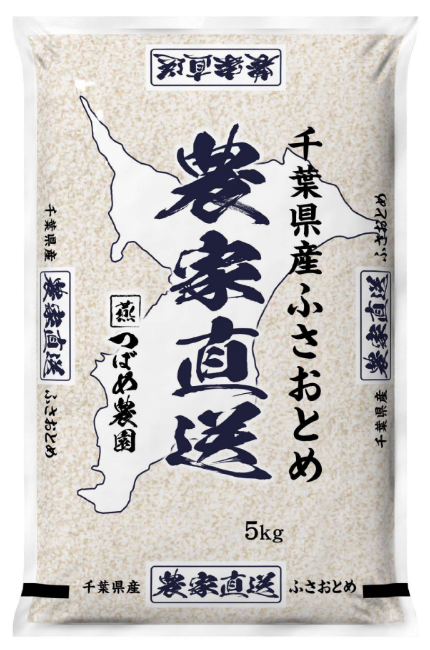 Fusa-Otome rice from Chiba
This is an early variety from Chiba Prefecture usually harvested from around the Obon holiday in August. It has a light flavor with moderate stickiness and is recommended for those who do not like sticky rice.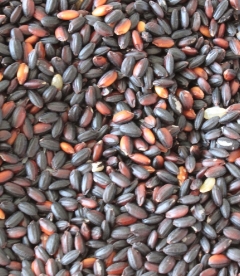 Ancient black rice
Black rice contains anthocyanin, an antioxidant not found in regular rice. Mix it with white rice and cook (1 tbsp. per 2 cups of white rice).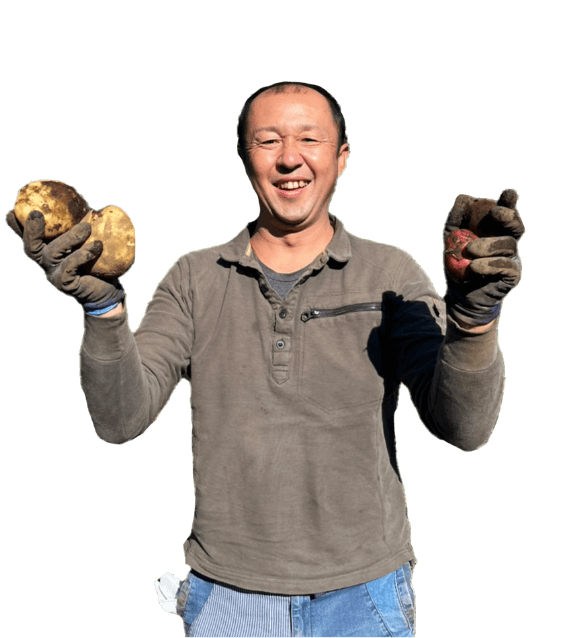 Blogs
See blogs
There are no articles to display